Bra Set,
MARISSA
.
Material : Cotton.
Details : An easy slip-on bra without hook, made up of cotton material, one piece (bra only, no panties), minimal padding (removable), the elements surprise for Marissa is criss-cross pattern at the chest area.
Color : Green, Grey, Red & Black.
Size : S/M & L/XL.
Reference for Size Chart.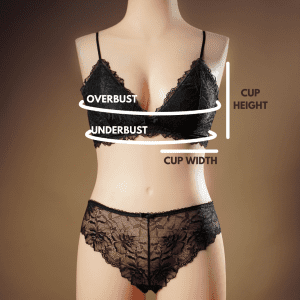 "
MARISSA
; An easy sleep-on bra without hook. Added up with some sexy element makes it one of our hot selling bra."
FOR MEASUREMENT, 

PLEASE REFER "SIZE CHART"

.

THE COLOURS OF THE SLEEPWEAR 

MIGHT BE DIFFER FROM

THE REAL COLOURS DUE TO LIGHTING!